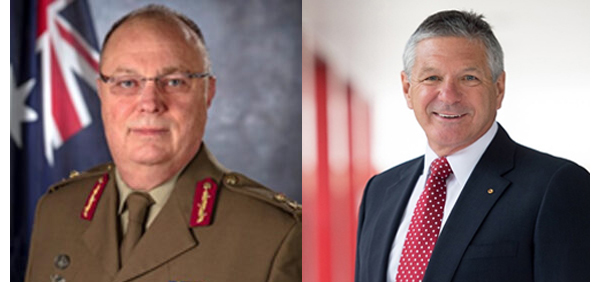 Keynote Speakers Announced
After a long-awaited program, AMMA look forward to welcoming our plenary speakers:
MAJGEN Charles New
Professor John Wilson AM
More information here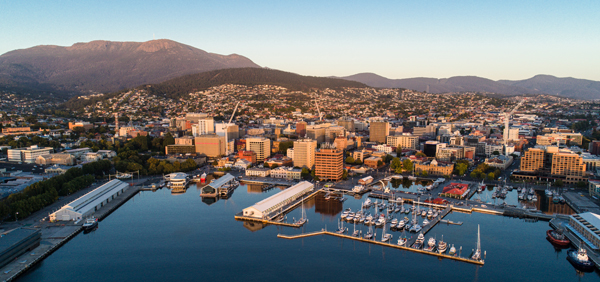 Hobart Conference Confirmed
7 – 9 October 2022
Hotel Grand Chancellor, Hobart
AMMA will continue to host it's annual conference in the third quarter of the calendar year, and are pleased to confirm the 2022 Conference will be held in Hobart from 7 – 9 October.
Tasmania is a favourite destination for many, it will be 7 years since the last AMMA Confernece was in Hobart, we are looking forward to the warm hospitality that the Apple Isle is so well known for.
More details to come.