Department of Veterans' Affairs (DVA) Breakfast Workshop – Maximising your veteran patients' access to care (Registration closed)
Date: Saturday, 9 April 2022
Time: 0700 – 0830
Location: Meeting Room 9
Breakfast will be provided.
There are more than 630,000 living veterans nationally, and around 6,000 personnel leave the Australian Defence Force (ADF) each year. DVA purchases up to $5 billion annually on health services to support the health and wellbeing of these veterans and their families.
DVA continues to transform its approach to veteran healthcare and rehabilitation, shifting to a wellness model with a focus on early intervention and continuity of care from a member's enlistment in the ADF, through their transition out of service and to well after they leave the military.
Health providers are integral partners with DVA to assist transitioning members and their families make the successful shift from Defence to civilian health, including access to mental health care, and to achieve the goal of lifelong wellness for the veteran community.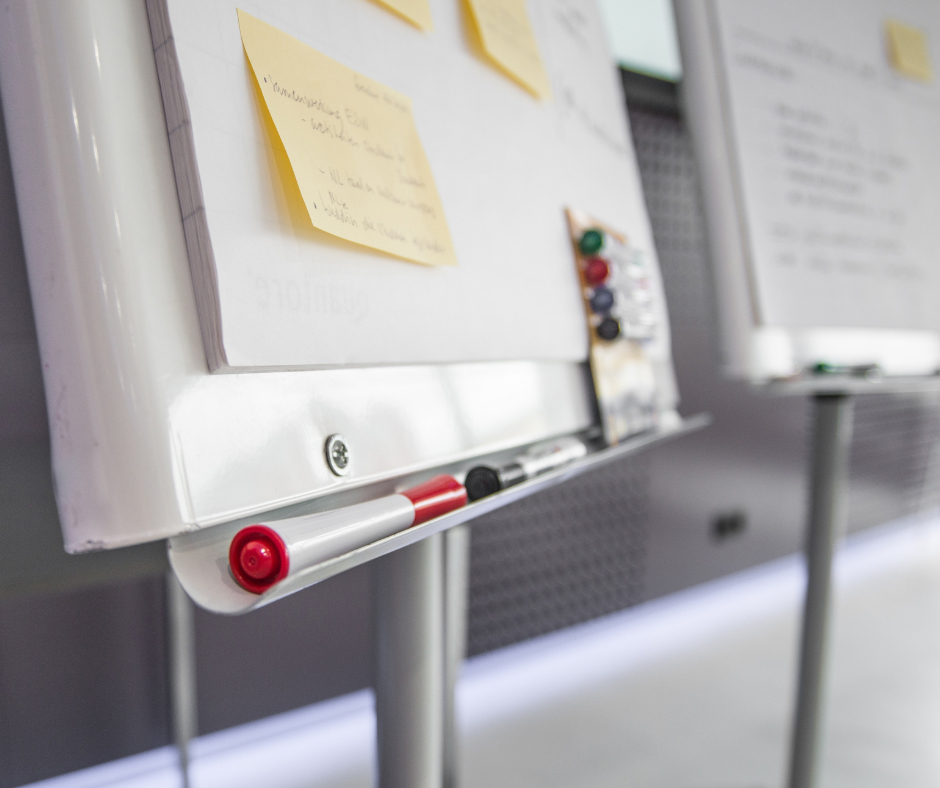 It's important general practices and allied health providers have the support and resources they need to apply DVA arrangements effectively, and be trusted, reliable sources of information for veterans about the DVA-funded health services available to them.
The DVA workshop will highlight the resources, fees and other support available to providers to care for their veteran patients. Presentations will provide useful insights about DVA health arrangements, and prior approvals, and how to ensure provider claiming for DVA payments is accurate and supported.
The workshop will also include advice about completing complex compensation claims, getting them right the first time and avoiding further follow-up.
Topics:
Overview of DVA health arrangements, including DVA-funded treatment and services, and the suite of health programs and services available to support veterans and their families. This will assist providers to maximise their veteran patients' access to care, and achieve the best possible health outcomes.
Prior approvals process – This presentation will explain the process for providers' requests to DVA for funding approval of treatments and services, including critical decision making factors; what information is required from providers; common pitfalls in requests; what DVA can and can't fund and other key factors
Complex compensation claims – Details the ways DVA clients interact with healthcare providers, including for assistance with initial liability, permanent impairment and incapacity claims; and rehabilitation. DVA recognises this can at times be a complex process, but this presentation will offer helpful advice, highlighting the importance of getting this claims work right in the best interests of the veteran and to help save the provider's time.